TCA: Tri-L Christian Academy
Uniform Link and Guidelines
Shirt Colors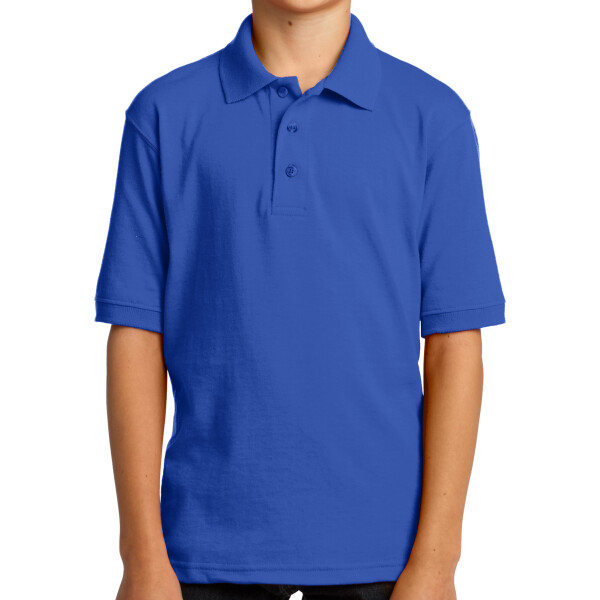 K5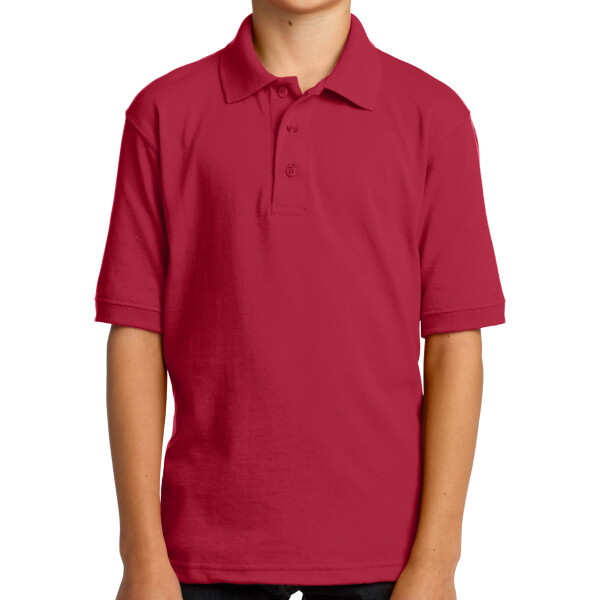 1st - 8th Grades
Blue Shirts
Red Shirts
UniformBottoms
(must be official uniforms and can be purchased at any retail store)
K5- 5th Grades

Middle School
Black closed in rubber soled shoe

(solid black, no additional colors)

Navy/black socks ( No footies)

Post earrings or hoop earrings

( no larger than the circumference of a nickel.)

No bandanas

Boys:
Black belt

Shorts must have belt loops

Navy/black socks ( No footies)

Black shoe -with a rubber sole (solid black, no additional colors)


Hair:
Boys are permitted to wear braids, however, they must be neat and worn away from face.

Hair colors are to be moderate and basic, true to natural colors only

Styles must reflect that of a Christian academy and are subject to the administrator's discretion.


Winter Attire:
Jackets/ sweat shirts must be dark colored ( navy or black) with no writing or sports logo!
Your Parent/Student Handbook has detailed information regarding uniform guidelines and policy.

"A Community Safe Place For Children "
Prep 3 - 8th Grade (Accreditation with Florida League of Christian Schools (29250)

Tri-L Christian Academy * 1039 W. Fairbanks Avenue * Orlando, Fl 32804
P (407) 644-2567 *F (407) 637-5859
An outreach ministry of New Covenant Perfecting Ministries, Inc.
Contact us at (407) 644-2567